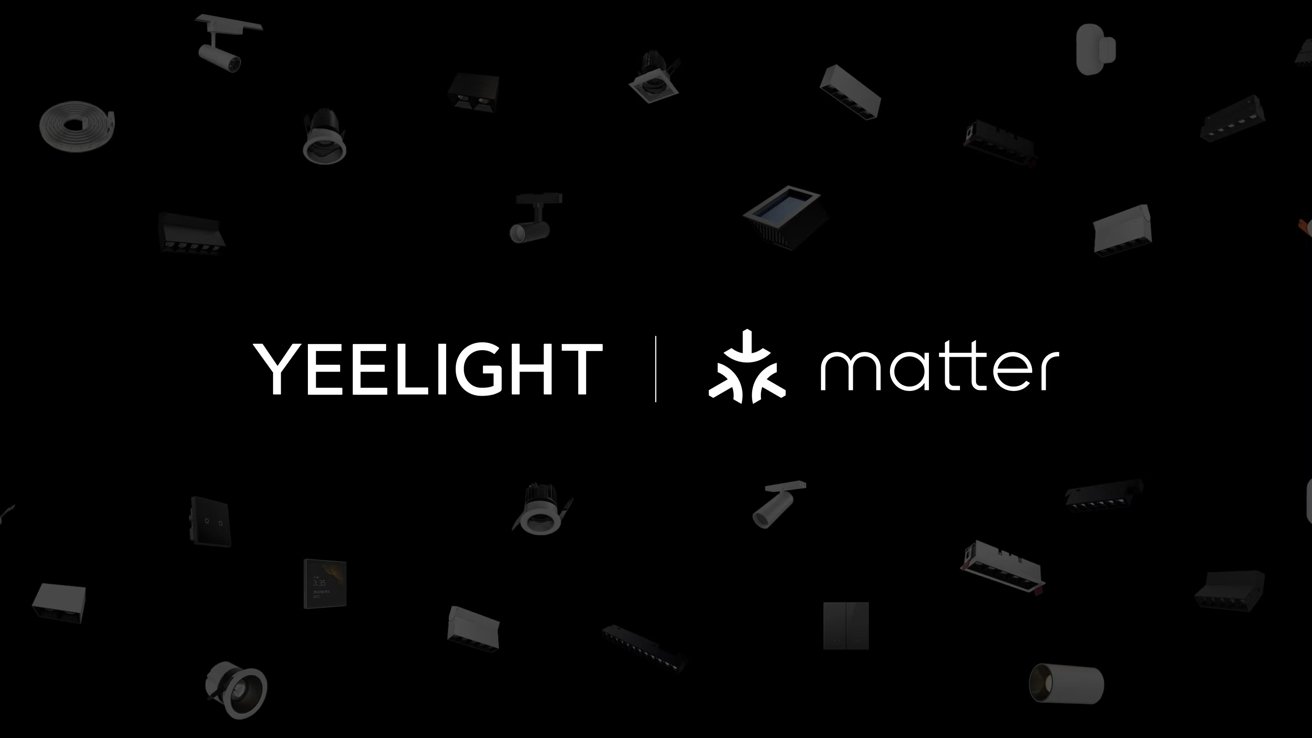 Smart home accessory manufacturer Yeelight is jumping on the Matter bandwagon, launching a new Matter-certified smart lamp as well as bringing the standard to existing products via a OTA firmware update.
Yeelight has announced a new lineup of products dubbed Yeelight Fun that focus on entertainment, media, and gaming. One of the first products in the lineup is the new Yeelight Cube Smart Lamp.
This lamp has a modular design made up of individual cubes that have different functionality. In our early look, we discovered cubes that can display different information via a pixel art screen, some that can show full gradients of colors, and others that act as a mini spotlight with indirect lighting.